We dedicate the same passion and attention to detail to restoration projects as we do to the production of our precious silverware collection.
Our long experience in the field means we can advise you on the best way to maintain and care for your objects in silver and silver-plate.
We will recommend either a simple polishing using specialized brush attachments on a cleaning machine, or, in the case of an object or with marks or corrosion from deep oxidization, a return to former glory using a silver plate galvanizing dip, preceded by careful preparation of the object with brushing and polishing and, if necessary, "pumicing" (a metal finish using a pumice stone to smooth and cancel deep cuts).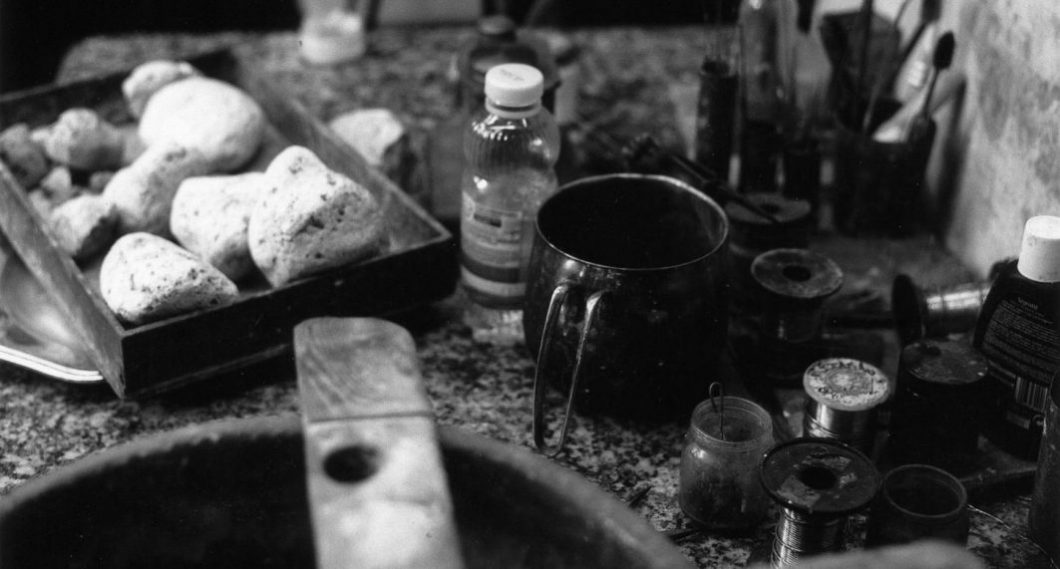 We can return any object to its original state, taking out dents, re-soldering breakages or reproducing missing parts.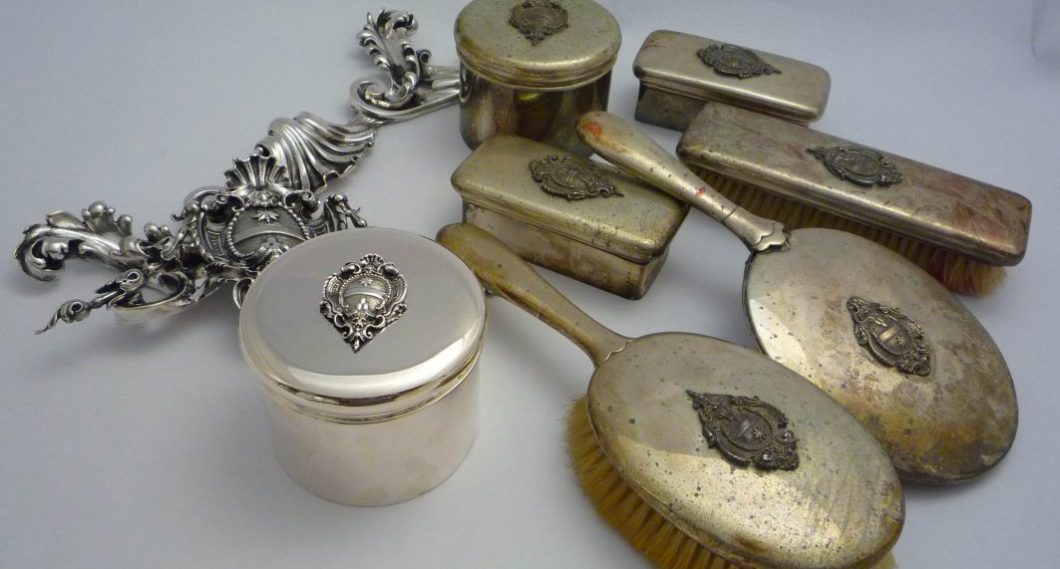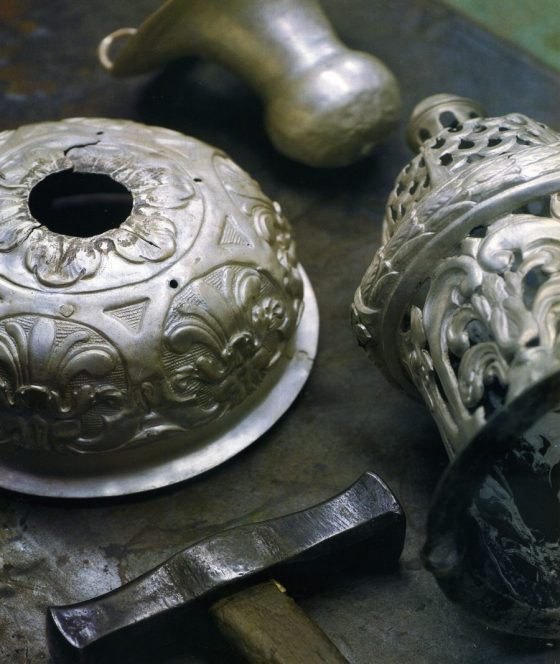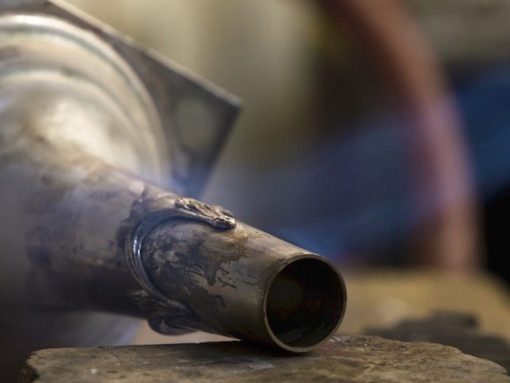 The repair of liturgical silverware is one of the most intriguing challenges we often face. Using our knowledge of metals and artistic techniques, we have restored and returned to their original state numerous valuable liturgical objects such as reliquaries, ciboria, monstrances, chalices, thuribles, hanging lamps, liturgical altar sets, altar cards and incense-boats.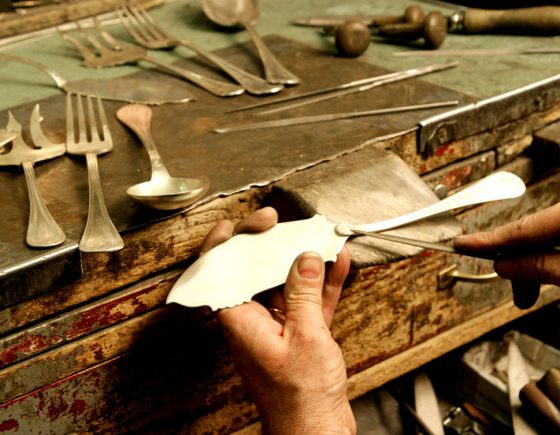 One of the most frequent requests we receive is to reproduce old cutlery that has gone out of production using a method of microfusion and chiselling.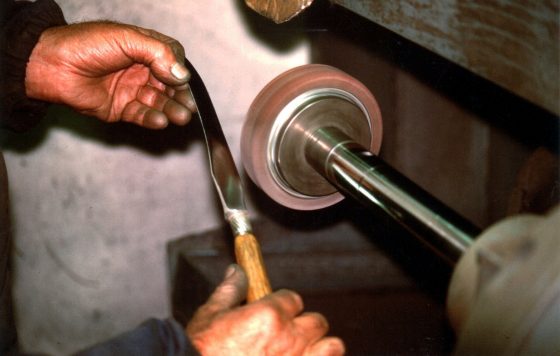 Our experience is at your service for the repair of knives, replacement of iron blades with new ones in stainless steel or the sharpening of the original blades.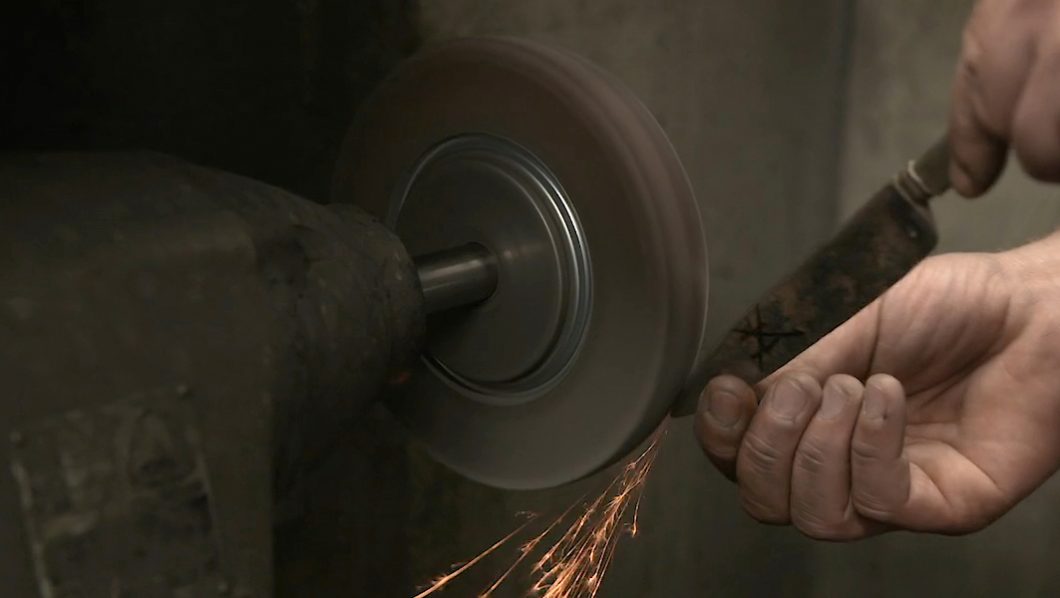 We can also offer a protective, anti-oxidizing treatment which prevents the process of silver oxidization using high quality transparencies applied at raised temperature which are long lasting and hard-wearing. This treatment is recommended for objects that are difficult to maintain and clean, that are fragile or elaborately worked and that are not going to come into contact with food.
Over almost a century we have become a reference point for antiquarians, collectors, religious organizations and other long-standing clients from all over Italy.
Photographic archive of some restorations carried out over the years